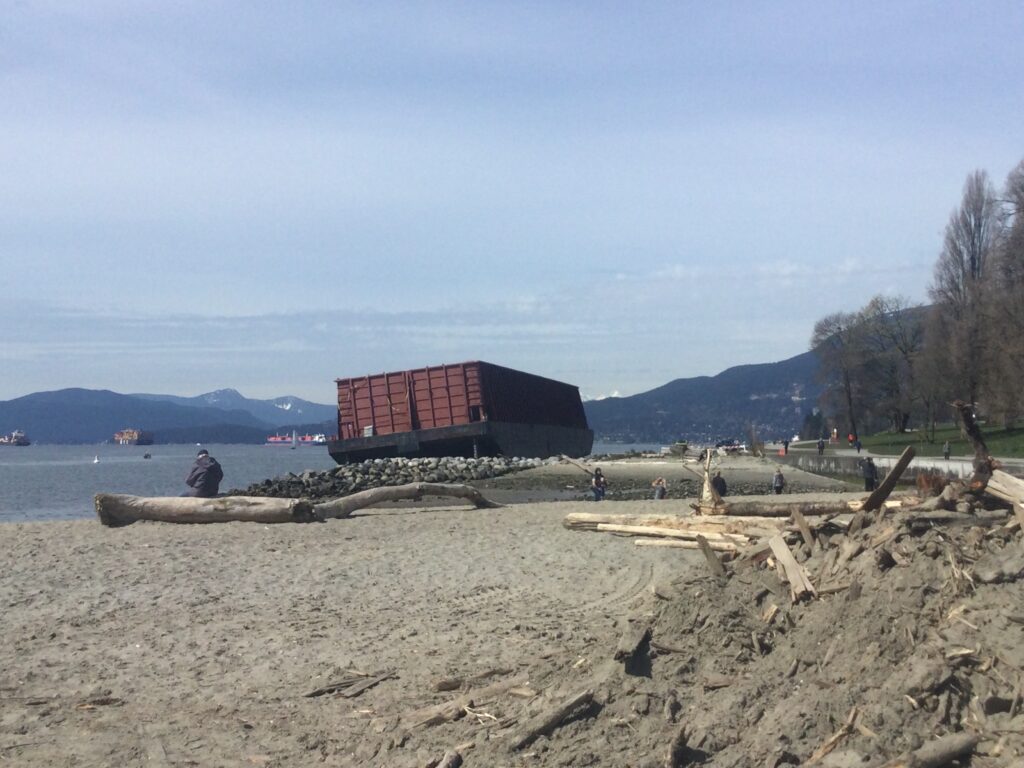 A fuel – efficient and environment -friendly mode to move your products in most economic manner.
As a 4PL Service provider, we are offering Barge transportation services for the bulk, break bulk and containerized commodities, petroleum products throughout the inland waterway 3.
This includes the movement of Sand, Building material, project cargo, coal, LNG and other bulk products Shippers looking to transport by barges now have Our 4 Party logistics service as a new alternative service provider in the Barge operation.
We source out the barges according to the requirements of the shippers and co-ordinate the entire operations in our guidance.
Operation route: Kochi – Kollam, Kochi – Kottayam
Advantages:
Freight negotiation
50% less CO2 emission.
Safe mode for bulk, break bulk, and over dimensional cargos
Reduces congestion and accidents on roads
100 Barge trips are equal to 3000 Truck trips!
Addax is firmly committed to show the greatest respect for the environment and playing every part it can, in the reduction of global warming which is the greatest threat to the world today.
We can reduce your cost of transportation by 30% with this environment –friendly service.
We appreciate your interest to participate on this move and expect your continued support to make a pollution free environment for us and to the next generation.
Send us your queries to sales@addax.in