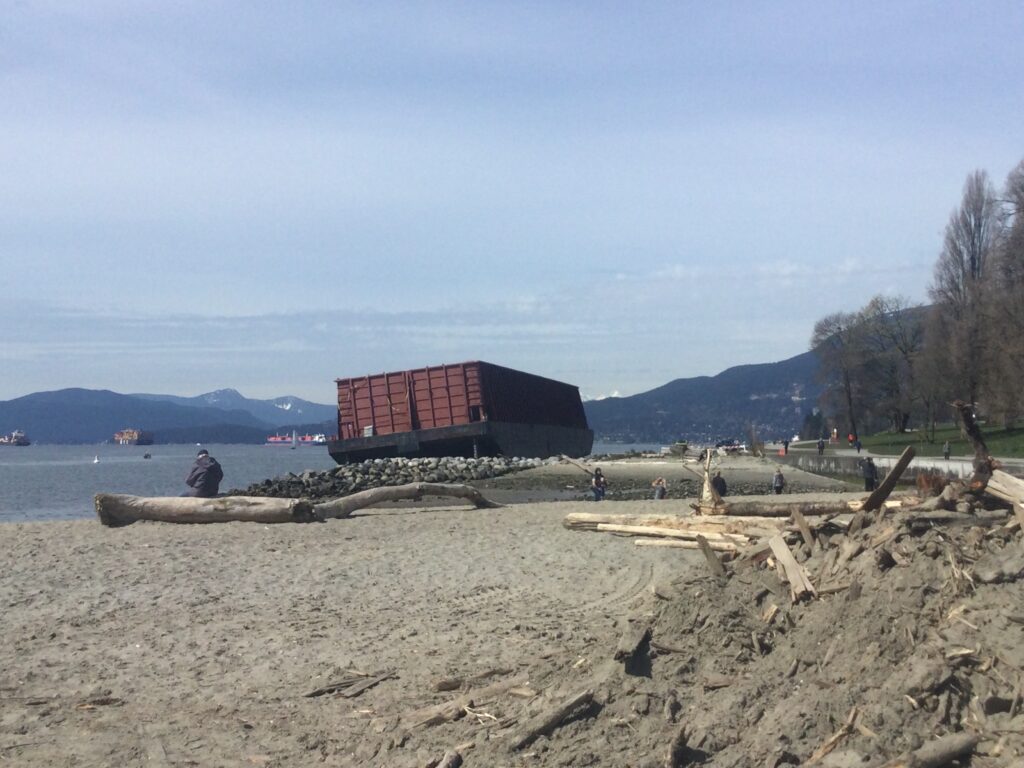 We will look to continuously improve our services to provide better connectivity between all the ports on Indian coastline
Part of Indian Government's initiativeto improve coastal shipping movements, Addax is active in coastal shipping and bring in the desired ideal modal mix, which will have a direct as well as indirect impact on the country's fuel bill, resulting in reduction in fuel cost and creating positive social and environmental impacts.
We offer multipurpose shipping service to carry Bulk, Break-Bulk & Containerised cargos within India on Door to Door basis using multi-modal transport logistics solutions for providing the hinterland connectivity.
We also offer Chartering and Broking service in Indian Coastal trade. We can arrange the vessels on Time Charter & Voyage Charter basis according to the requirement of clients
Road Freight is the expensive mode of transportation and we are largely depending on road movement by paying the high freight charges for each products that we used in our daily life.
Water Transportation is more cost effective than Rail which is more cost effective than Trucking.
Fuel Factor
The International Fuel Usage Comparison chart is as below shows how effective the vessel transportation is
(Using 456 Containers of 40 feet to transport cargos)
1 Vessel = 456 40' Containers = 75 Barrels of Oil
1 Railcar = 456 40' Containers = 300 Barrels of Oil
456 Trucks = 456 40' Containers = 645 Barrels of Oil
Objective
To add an "Eco Friendly" transport mode to the Logistics sector of India.
To decongesting roads and minimizing road accidents.
To reduce Carbon dioxide emissions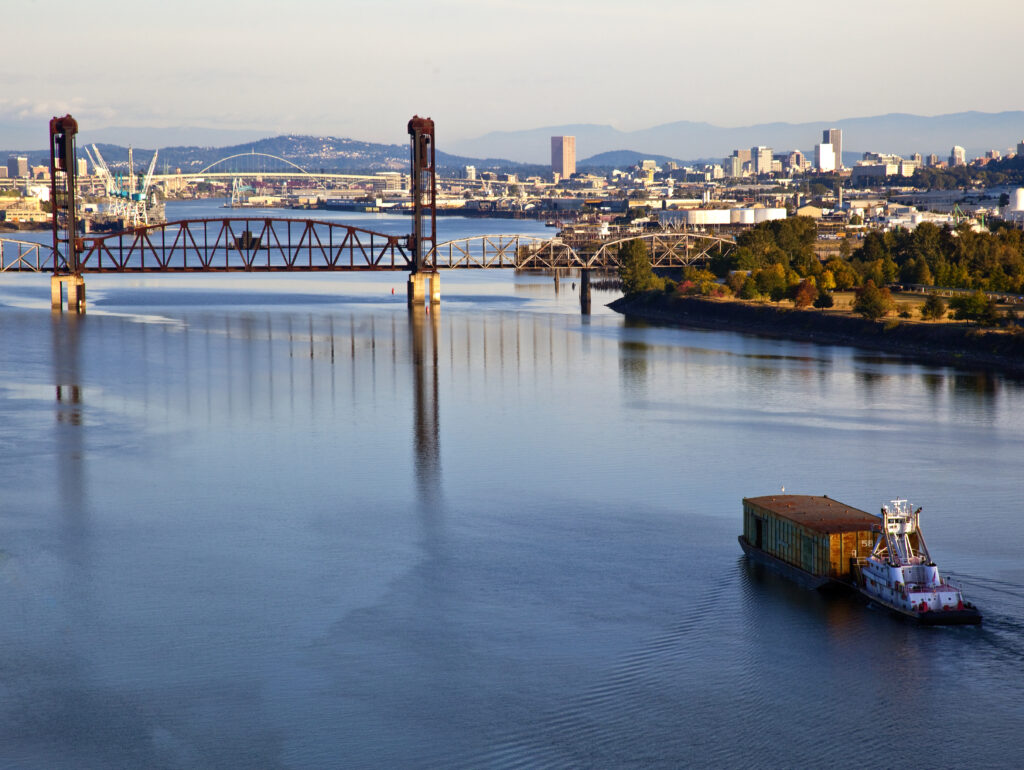 Environmental threats and the climate change emerging from greenhouse gas (GHG) emissions have prompted countries all over the world to focus on promoting a modal shift in cargo transportation from road to waterways.
Our project will benefit the society in terms of noise, pollutants, climate costs as well as accidents, infrastructure and congestion.
With above corporate social responsibilities, to become a leader in Indian Coastal Shipping Trade.
Time Factor
Another comparison for transit time is as below.
After a container is loaded into a truck, if the container will be available at the destination within 12 hours. With 1/3 of the cost and an additional 12 hours, the same container would be available at the destination by using the mode of water transport. This is the simple theory behind Water Transport Mode.Cost of the products will come down to 20% by using water transportation which will empower India to achieve the vital GDP growth.
Send us your queries to sales@addax.in